Who are we?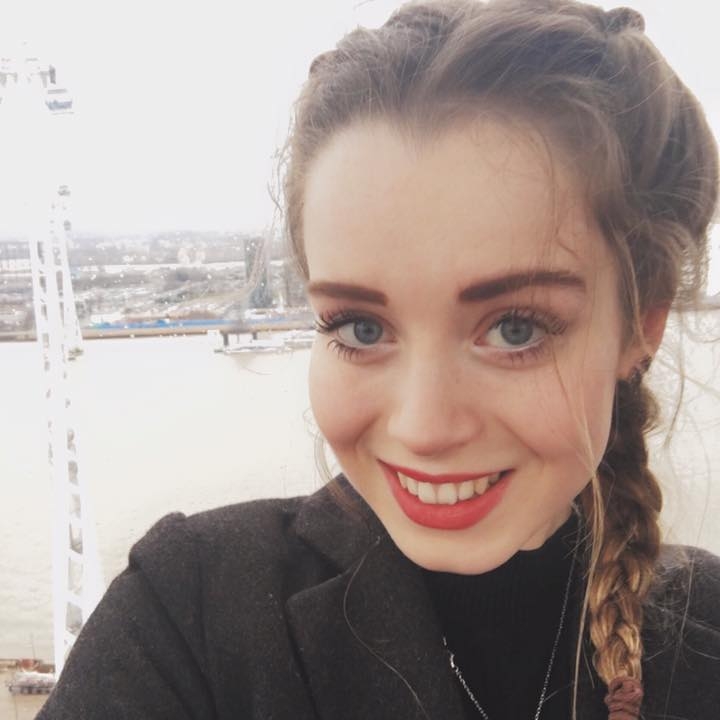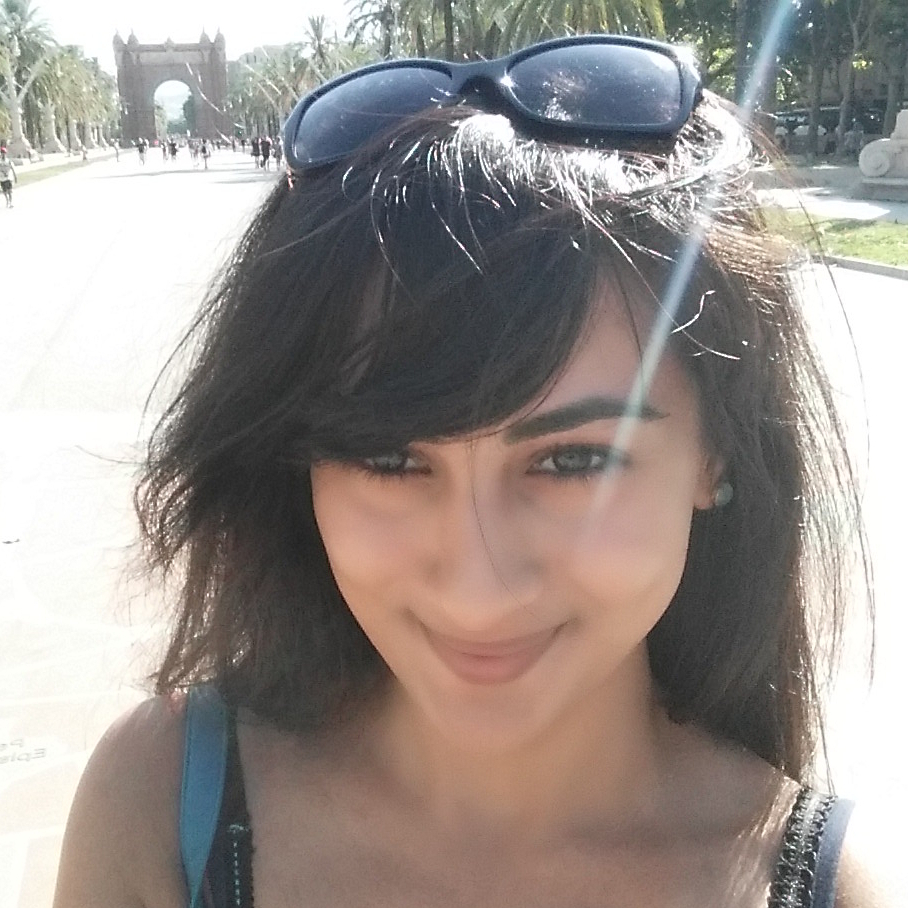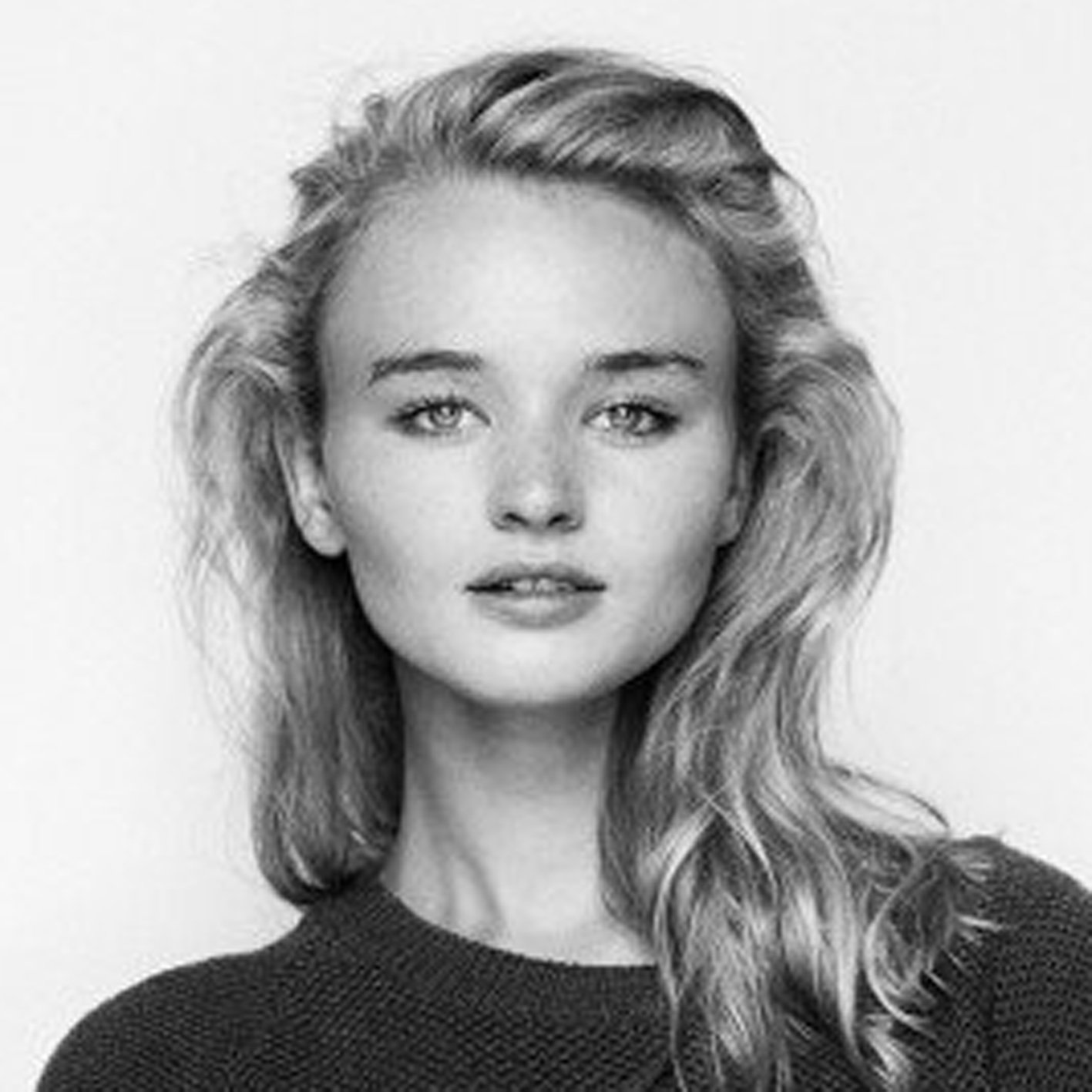 We are a group of three girls (Kat, Aarti and Philippa) who attended the Code First: Girls Summer Intensive Course and learnt enough to build this site. We wanted to create something that would help other interested coders get started.
How to use this site
We've put together three main pages to help cover HTML, CSS, Javascript and Python essentials. For a range of introductory articles, tutorials and explanatory pieces, head over to the blog page. If you'd like to see a more comprehensive list of websites out there that can help you on your coding journey, take a look at the resources page. Finally, if you'd like to test your coding knowledge and measure your progression, take one of our quizzes!
Contact Us
If you have any questions you'd like to ask us, or just want to say hi, we'd love to hear from you! Fill in the form below and we'll get back to you when we can.